Dede Monette 
Founder of Tofino Yoga
Dede is on a mission to have you invest in what is most important: yourself! Tofino Yoga is a happy marriage between adventure tourism, yoga offerings and wellness. She specializes in offering Private Yoga retreats including beach yoga, SUP yoga, surfing and what it is to be a true Tofino local! Her current teachings focuses on connecting people with their inner and outer environment through methods like traditional hatha yoga, yin yoga, restorative yoga, & vinyasa. Dede also loves facilitating specialized yoga workshops ranging from Kids yoga, Mama and Babies, Ageless (+50), Elders Chair yoga and Beginners yoga. She has the honour to teach at the Whistler and Tremblant Wanderlust festivals. Dede is the grateful Maman of two wonderful children and the wife of a wonderful nature loving man.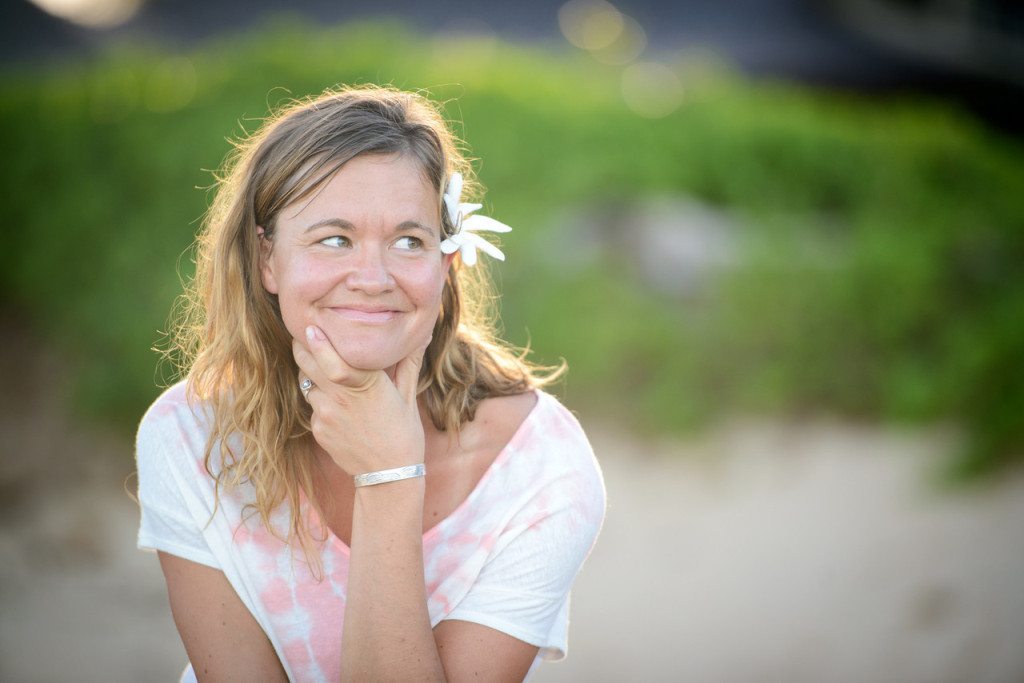 Yoga teacher, Somatic Experiencing® &  Feldenkrais Method® practitioner
To Nicole, yoga is the opportunity to explore the flexibility of our body and mind. How she approached her practice changed dramatically when she was introduced to the power of neuroplasticity through The Feldenkrais Method® and Somatic Experiencing®. Nicole's classes encourage curiosity and ease in movement in a educational, playful manner. She believes in the potency that lies in working with the nervous system to change what limits us physically and mentally. Her goal is for people to discover how to live with less pain and have a deeper understanding of how to deal with the stressors in life. Her other passion lies in the ocean where she spends most of her time surfing and coaching. Surfing, like yoga can be an incredible avenue to find greater freedom and awareness of oneself.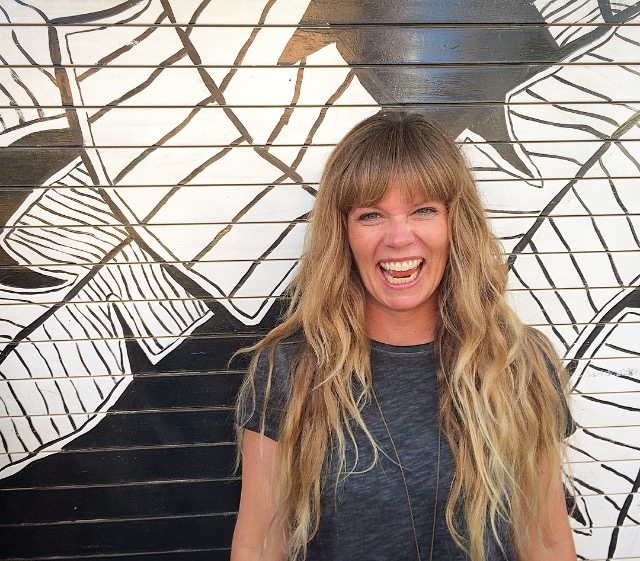 Michelle Hall
Yoga teacher, SUP instructor, massage therapist, nutritionist
Michelle is an invaluable part of the Tofino Yoga team. Wearer of may hates, she volunteers as Chair for the Surfrider Foundation Pacific Rim chapter aswell as being the creator of Cedarwood Cove Wellness Retreat. She offers her skills for yoga, nutrition, SUP instruction, Kids camps and she is a wonderful massage practitioner. She is at her best when playing in or on the ocean, walking and sleeping on the beach, planting seeds in her garden, playing with grommets and being with people she loves.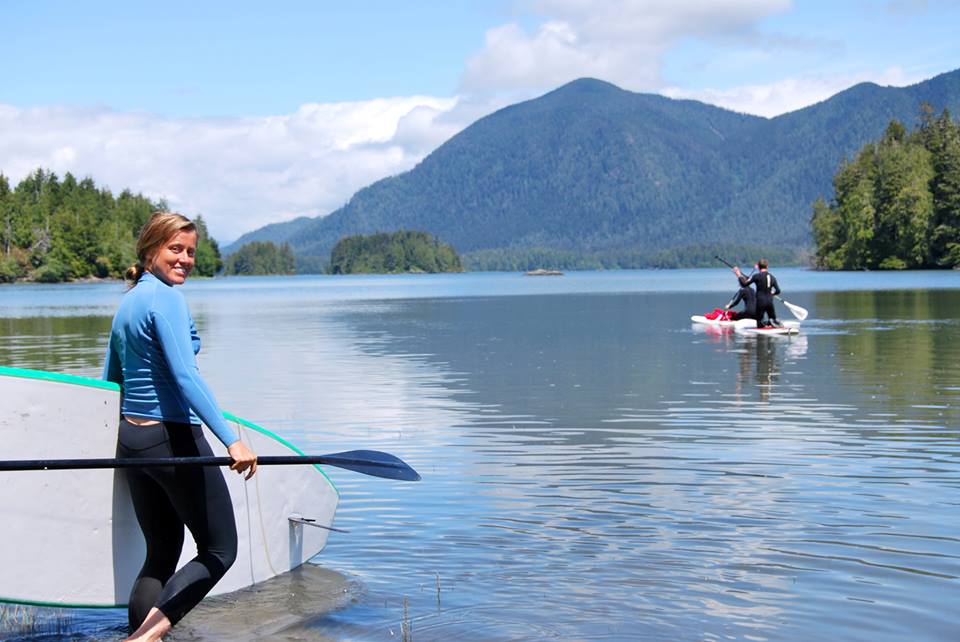 Kristin Constable
 Founder of the Winning Academy
Kristin brings values based leadership development and coaching to individuals, entrepreneurs, business leaders, and organizations. This inside out approach allows leaders, teams, and businesses to really connect with what she calls Whole Life Leadership, and through this leadership model, authentic, powerful, and impactful leadership emerges which in turn creates meaningful wins all around.
Just imagine if we ran businesses and worked in organizations where every individual was living and working from their authentic leadership purpose. Through a Whole Life Leadership™ approach that is the world I am out to co-create with the people and organizations I work with.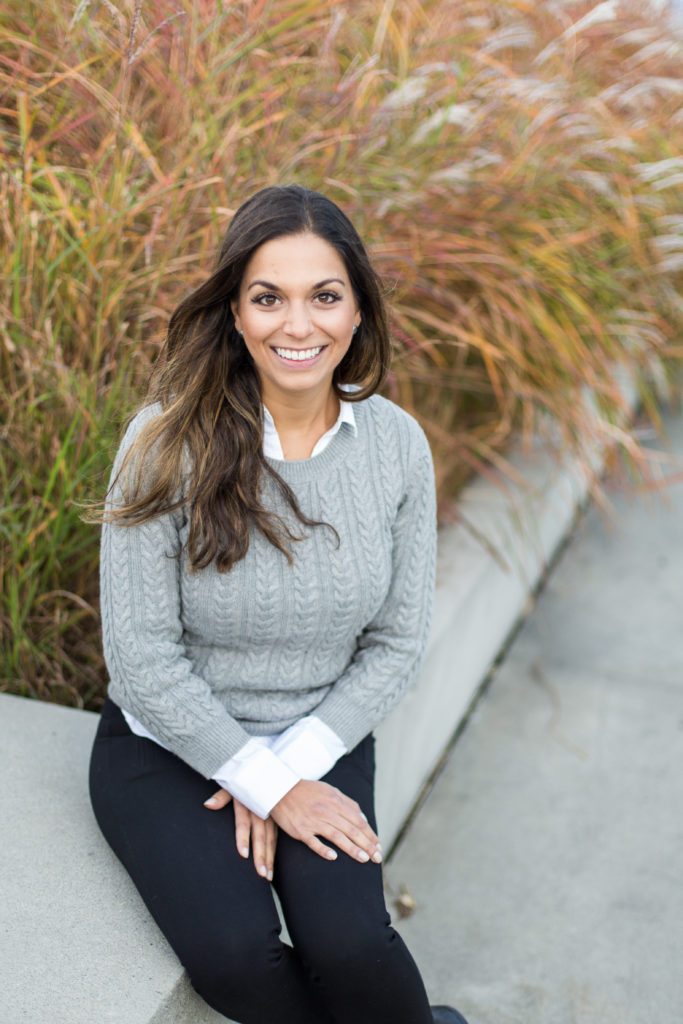 Tofino Yoga would like to express our sincere gratitude to all the people who made our dream a reality. Deepest gratitude to Claire Watson Illustration & Design, our web and graphic designer extraordinaire. Without your vision and dedication, we would still be on the drawing board!
To all the photographers whom invested in our vision. Christopher Pouget for being so talented and creating such beautiful images. To Marnie Recker for capturing photos of our Tofino Retreats and Kids Yoga classes. To Precious Laplante for your creative heart and kind heart. John Kelsey Photography for your adventurous spirit. Josefin Svedberg for capturing beautiful images.