Tofino Yoga, the original Tofino Teacher Training Faculty is delighted to be welcoming students to our Yoga Alliance Certified 200hrs Yoga Teacher Training Program. Offered in the heart of the Tofino Botanical Gardens our next YTT is scheduled for March 7th-28th 2021.
Our venue provides a commercial kitchen for all your cooking needs, 11 acres of forested and ocean front trails, accommodation, if need be (not included in our pricing, but Students do get a generous discount with The Ecolodge)
Tofino Yoga also deliver a wide range of Continuing Education Immersion certified by the Yoga Alliance, such as SUP Yoga Teacher Training, Kids Yoga Teacher Training, Restorative Yoga and Yin Yoga Immersions.
Tofino Yoga Teacher Training April 12th-May 2nd 2021 | SOLD-OUT
Tofino Yoga Teacher Training October 18th-November 7th 2021 | 4 seats available
EarlyBird price: $2999 inclusive of GST
Due to the current COVID Global Pandemic, our trainings are currently limited to 6 students. Please inquire within to see if your region qualifies for registration. Our Tofino Yoga Teacher Training always sell-out; sign-up now!
To secure your place within the training, please do so by clicking the Book Now button, which, will re-direct you to our $500 non-refundable deposit option:

E-mail-us to request our Tofino Yoga Teacher Training Application From and ensure fill our Tofino Yoga Student Contract: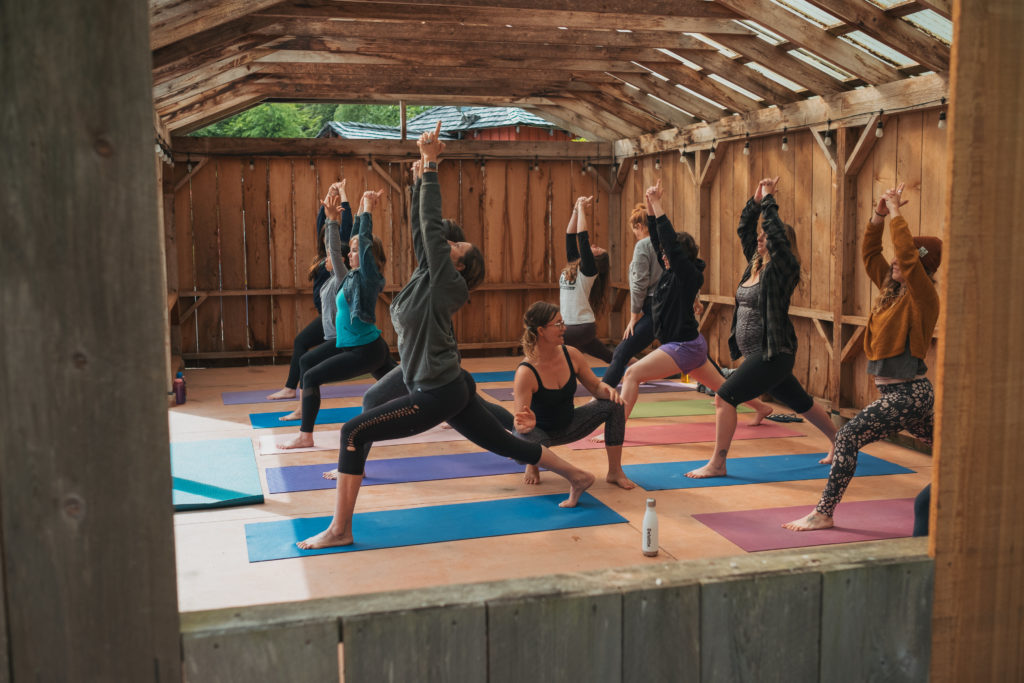 ---
SUP Yoga Teacher Training 
Paddle Canada Flatwater Instructor course (mandatory)
June 2021
$349+gst
https://tofinopaddle.com/shop/paddle-canada-sup-courses-and-certification/
Paddle Canada membership (mandatory)
$99+tax
Mandatory & must be signed-up before course begins
https://www.paddlecanada.com/instructor-candidate-registration/
SUP Yoga Teacher Training (most hold a 200 hrs YTT certificate)
TBA
$399+gst
https://www.tofinoyoga.com/onlinebooking/
Wilderness First Aid (20hrs)
https://tofinopaddle.com/firstaid/
We require a minimum of 3 students to offer our SUP Yoga Teacher Training. To register, follow the links above or please e-mail us.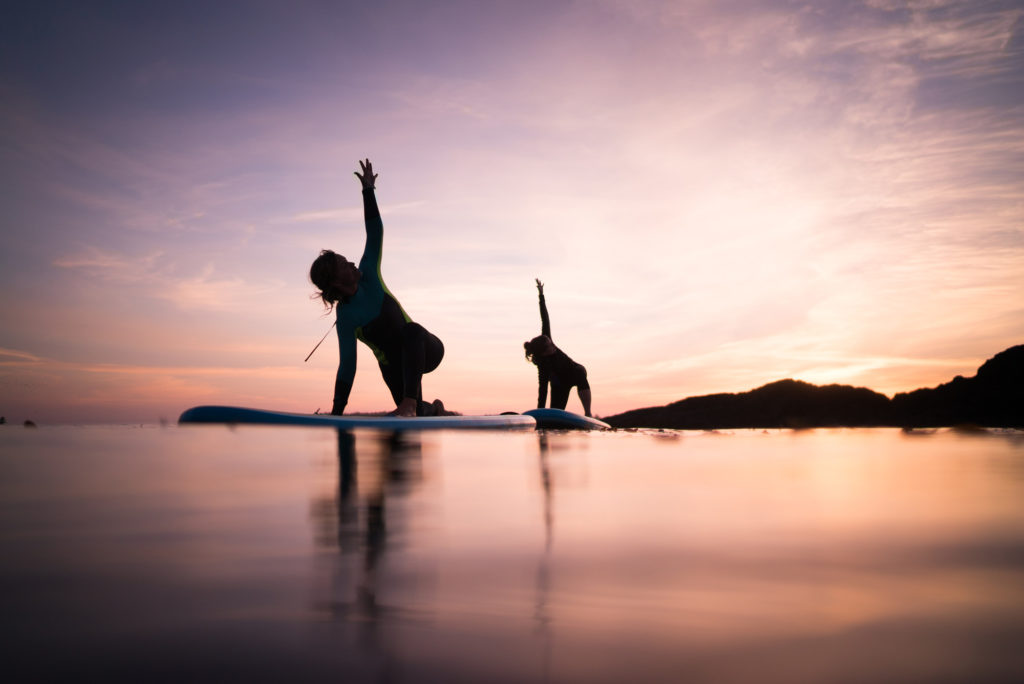 ---
Kids Yoga Teacher Training 85 hrs
May 5th-9th 2021
$599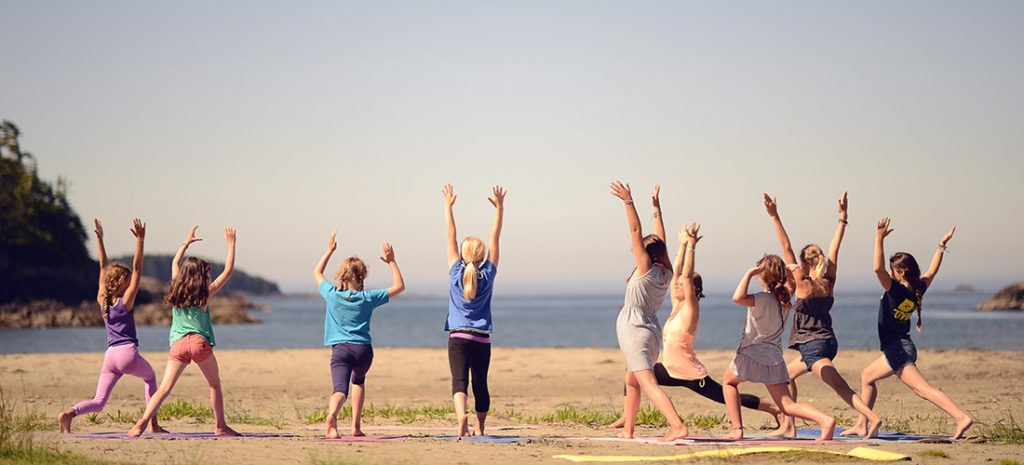 ---
Restorative Yoga Teacher Training 20 hrs
April 2nd-4th 2021
$449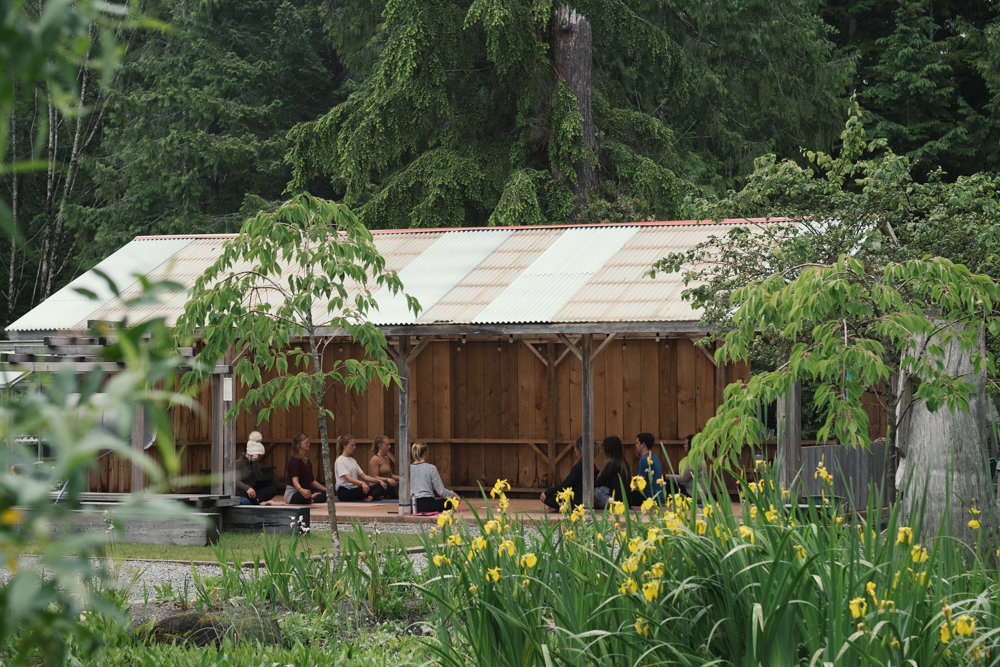 ---
Yin Yoga Teacher Training Immersion 20 hrs
April 5th-7th 2021
$449