Tofino Yoga is excited to announce that we are now offering Yoga Alliance certified 200hrs Yoga Teacher Training Program. Our next YTT is schedule for October 26th-November 15th 2020, at the the Tofino Botanical Gardens. We also deliver a wide range of Continuing Education Immersion certified by the Yoga Alliance, such as SUP Yoga Teacher Training, Kids Yoga Teacher Training, Restorative Yoga and Yin Yoga Immersions.
Tofino Yoga Teacher Training ~ 200 Hrs 
SOLD-OUT
 Next Offering October 2021
October 26th – November 15th, 2020
$2999 + GST
To secure your place within the training, please do so by clicking the Book Now button, which, will re-direct you to our $500 non-refundable deposit option:

E-mail-us to request our Tofino Yoga Teacher Training Application From. This is a way to get to know you better:
Ensure fill the Tofino Yoga Student Contract:
The Book Now button will direct you to our online booking page; which will secure your booking. If you need to sign-up to our payment plan, please send us an e-mail us:
Our training programs are intimate and are limited to 12 students. Don't delay; sign-up now!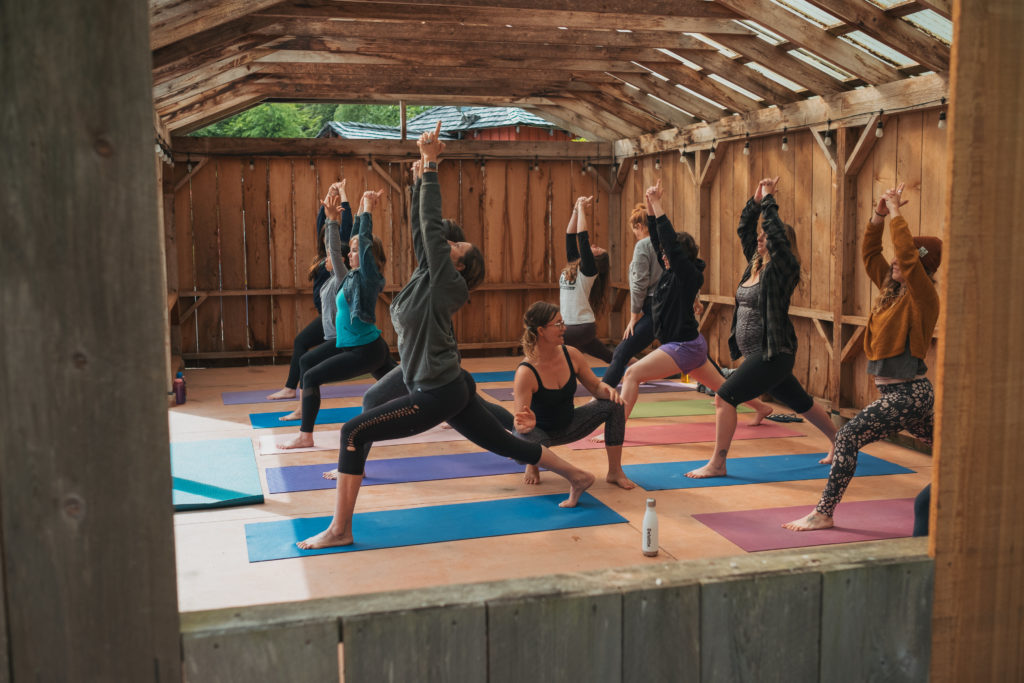 ---
SUP Yoga Teacher Training 
Paddle Canada Flatwater Instructor course (mandatory)
TBA
$349+gst
https://tofinopaddle.com/shop/paddle-canada-sup-courses-and-certification/
Paddle Canada membership (mandatory)
$99+tax
Mandatory & must be signed-up before course begins
https://www.paddlecanada.com/instructor-candidate-registration/
SUP Yoga Teacher Training (most hold a 200 hrs YTT certificate)
TBA
$399+gst
https://www.tofinoyoga.com/onlinebooking/
Wilderness First Aid (20hrs)
https://tofinopaddle.com/firstaid/
We require a minimum of 3 students to offer our SUP Yoga Teacher Training. To register, follow the links above or please e-mail us.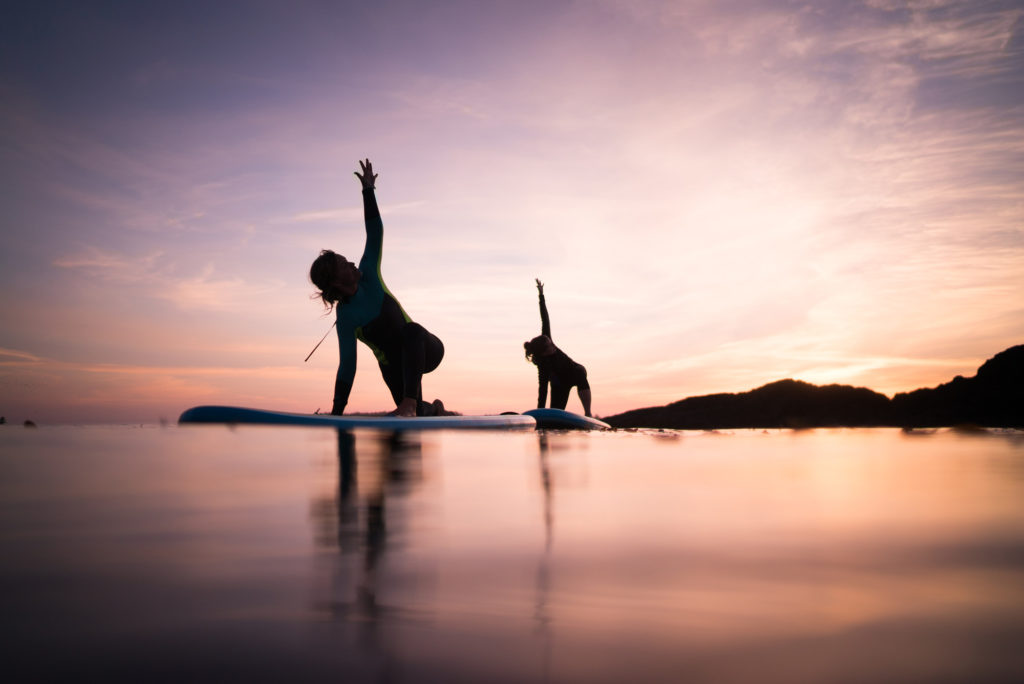 ---
Kids Yoga Teacher Training 85 hrs
TBA
$599*
To book, simply enter the FIRST day of the specific service you are booking with us in our convenient online calendar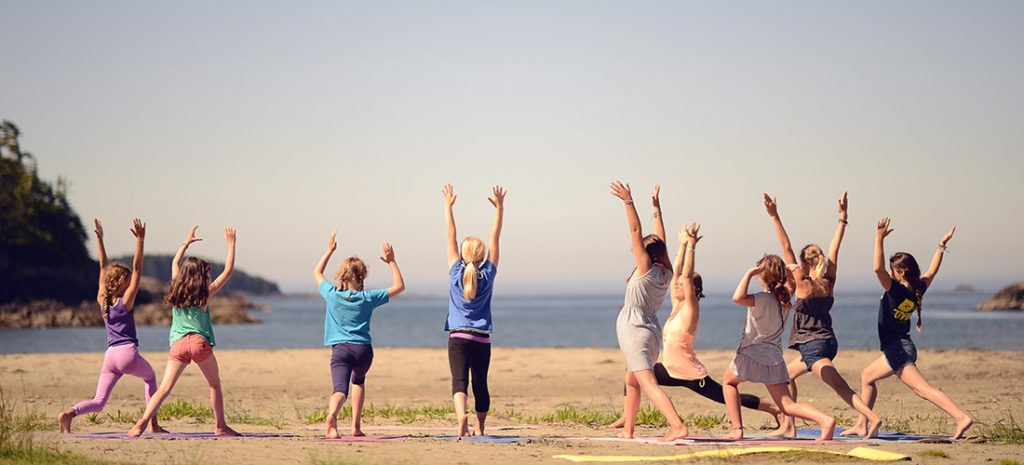 ---
Restorative Yoga Teacher Training 20 hrs
January 8th-9th-10th 2021
$449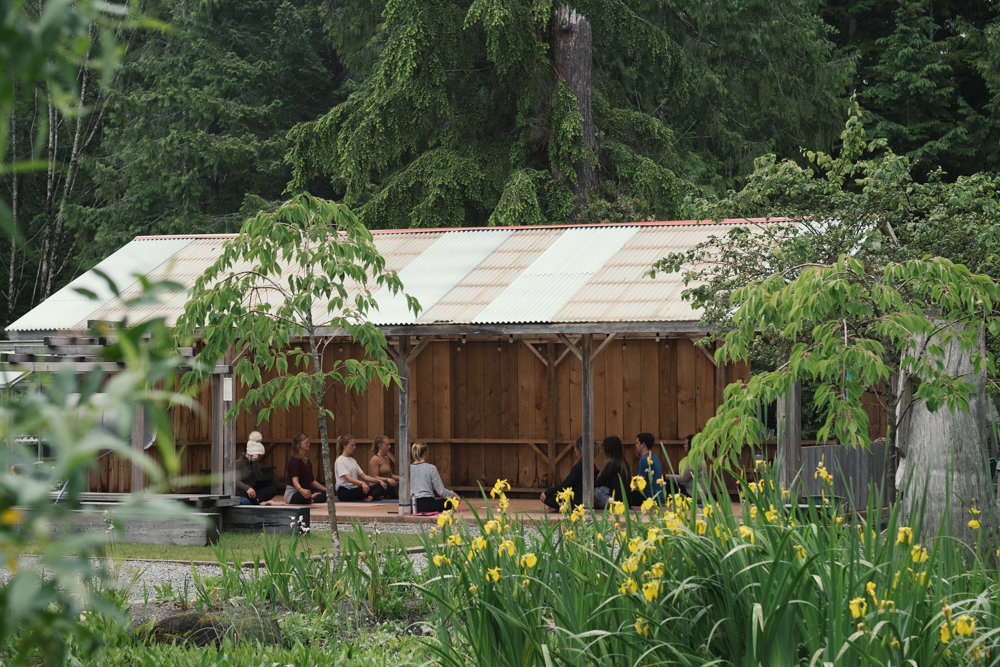 ---
Yin Yoga Teacher Training Immersion 20 hrs
January 12th-13th-14th 2021
$449