Tofino Yoga is excited to announce that we are now offering Yoga Teacher Training courses and Continuing Education Immersion certified by the Yoga Alliance!
Tofino Yoga Teacher Training ~ 200 Hrs
October 28th – November 18th, 2019
$2999* + GST / Monthly Payment Plan Available
Tofino Yoga TT Course Syllabus & Teachers
Tofino Yoga YTT Student Contract

Please fill the Tofino Yoga Student Contract (save PDF on your desktop and add your digital signature or print and scan back to us) .
The Book Now button will direct you to our online booking page; which will secure your booking. If you need to sign-up to our payment plan, please send us an e-mail us:
Our training programs are intimate and are limited to 12 students. Don't delay; sign-up now!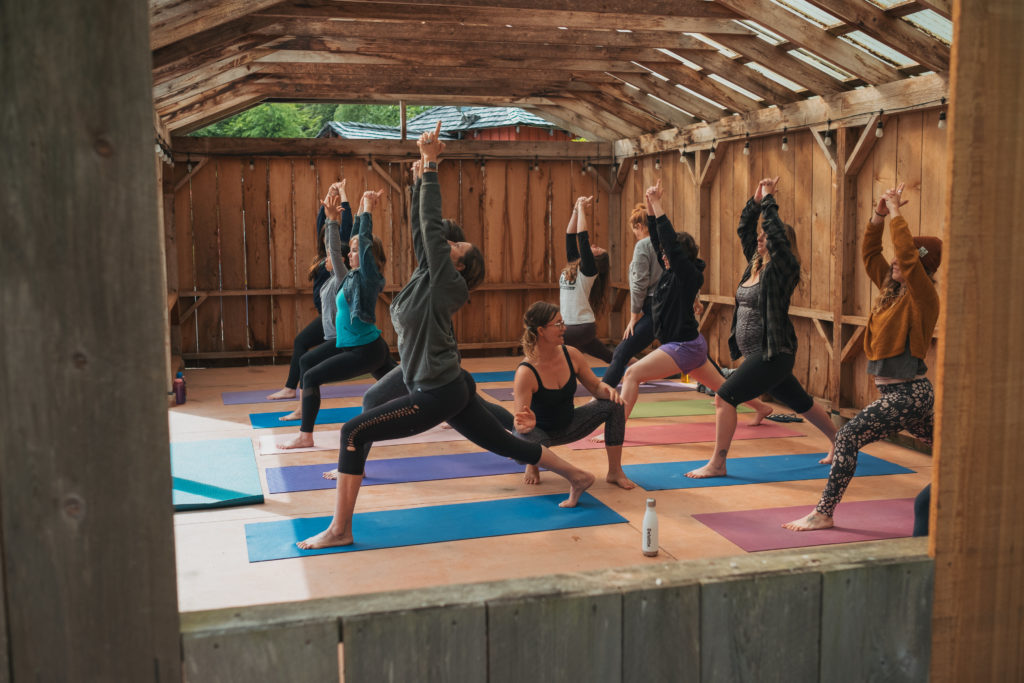 ---
SUP Yoga Teacher Training 
Paddle Canada Flatwater Instructor course (mandatory)
June 1-2nd 2019
$299+gst
https://tofinopaddle.com/shop/paddle-canada-sup-courses-and-certification/
Paddle Canada membership (mandatory)
$99+tax
Mandatory & must be signed-up before course begins
https://www.paddlecanada.com/instructor-candidate-registration/
SUP Yoga Teacher Training (most hold a 200 hrs YTT certificate)
June 3-4th 2019
$349+gst
https://www.tofinoyoga.com/onlinebooking/
Wilderness First Aid (20hrs)
https://tofinopaddle.com/firstaid/
We require a minimum of 3 students to offer our SUP Yoga Teacher Training. To register, follow the links above or please e-mail us.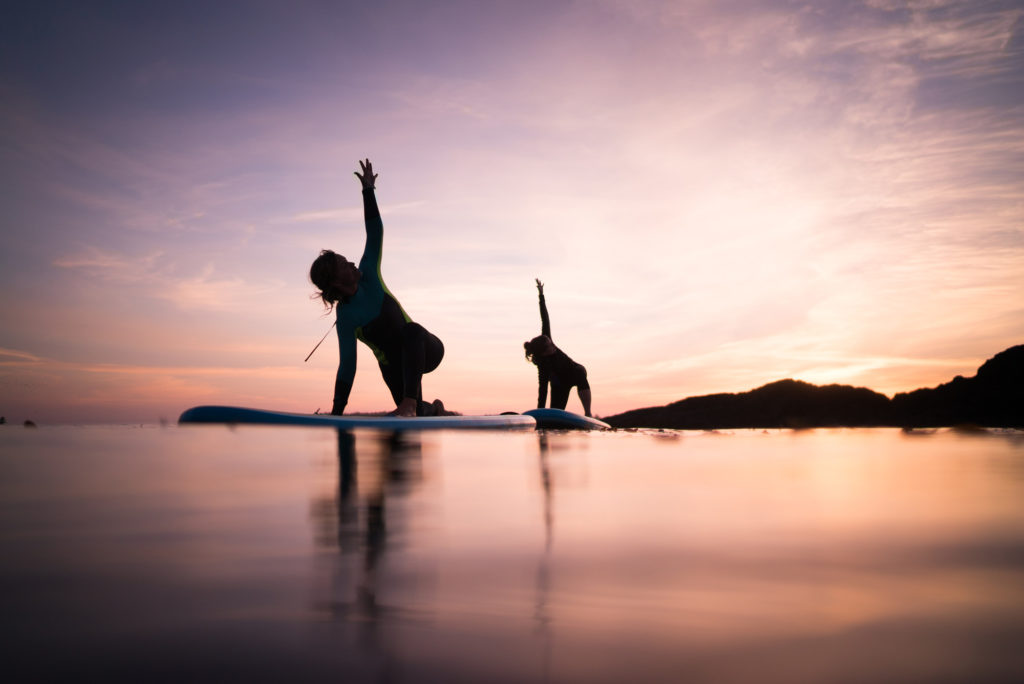 ---
Kids Yoga Teacher Training 50 hrs
TBA
$599*
To book, simply enter the FIRST day of the specific service you are booking with us in our convenient online calendar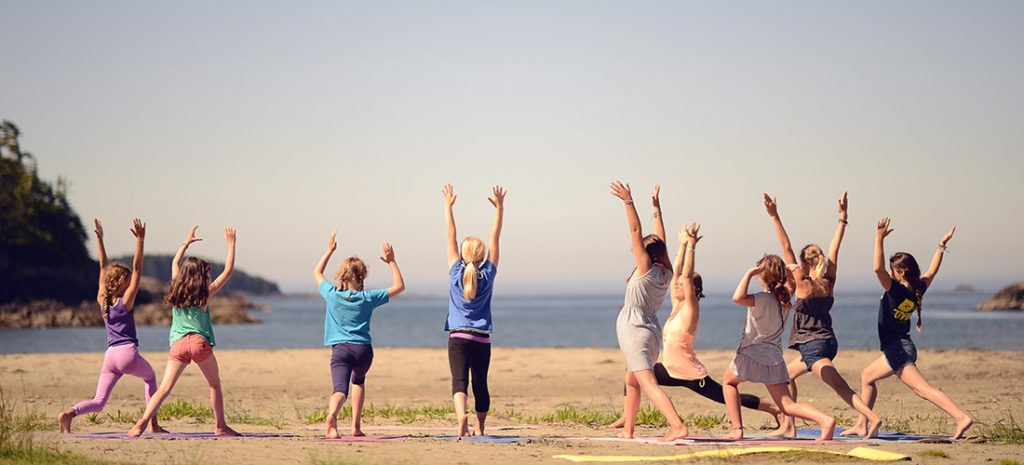 ---
Restorative Immersion 50 hrs
TBA
$599*
To book, simply enter the FIRST day of the specific service you are booking with us in our convenient online calendar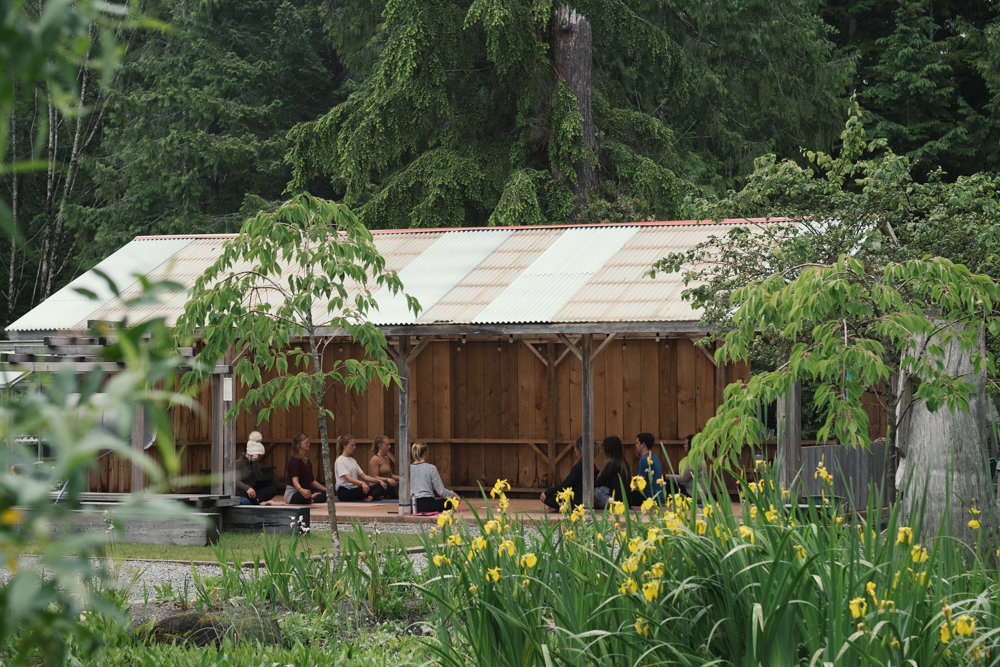 ---
Yin Immersion 50 hrs
TBA
$599*
To book, simply enter the FIRST day of the specific service you are booking with us in our convenient online calendar